About Us
I am a divorced mother with a wonderful son who is the love of my life!
Other family members include my Afghan Hounds, Roy and China. Mihidian's Lonesome Cowboy, "Roy" just turned a year old and is the the most loving dog I have ever owned. He won at his first dog show! He also loves lure coursing, which is chasing a fake bunny!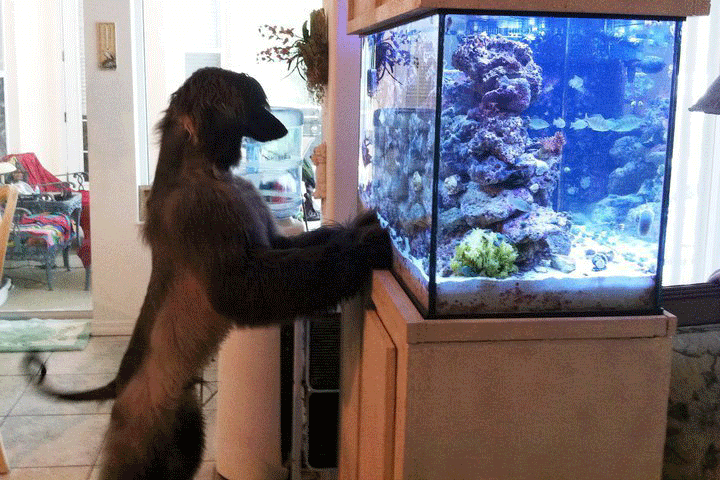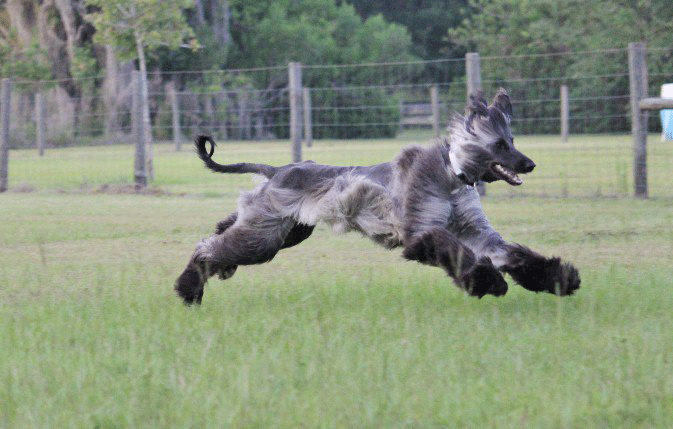 China is my 9 year old rescue and now has a forever home.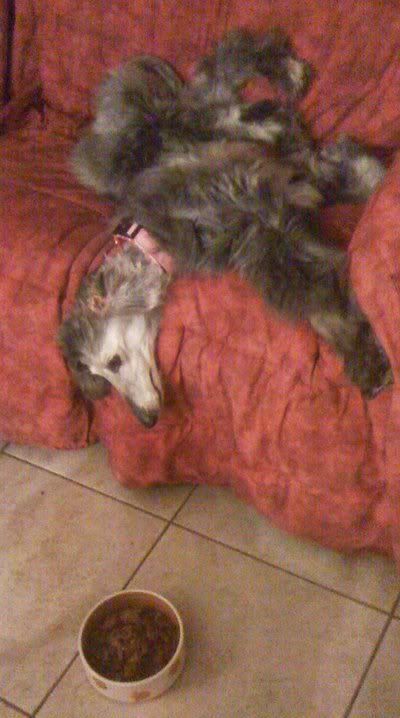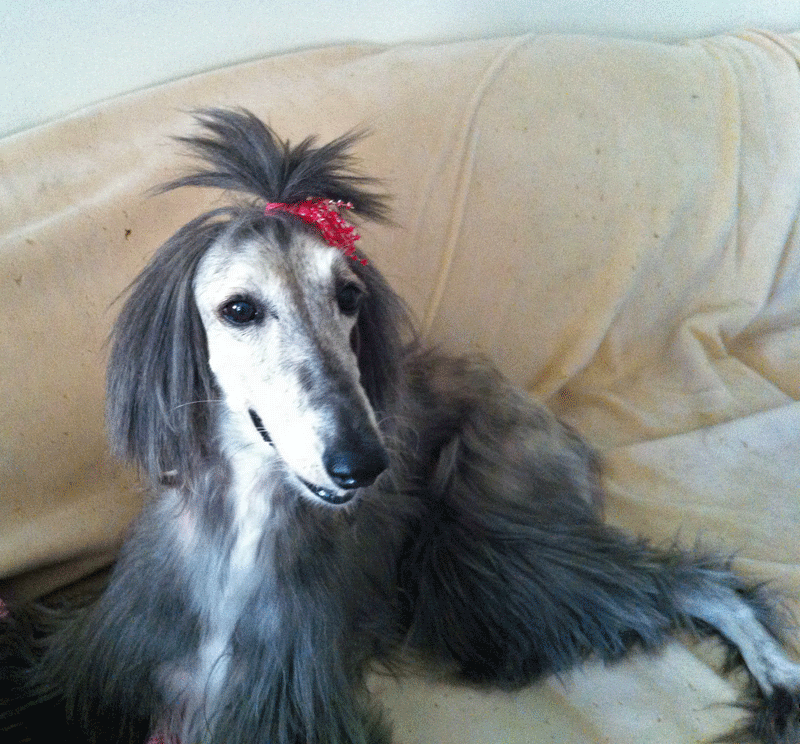 I am blessed to reside in Sarasota, Florida. Dr. Beach voted Siesta Key beach #1 beach in the United States this year! The sand is made of quartz and is is white as snow and cool to the touch even on the hottest summer days in Florida.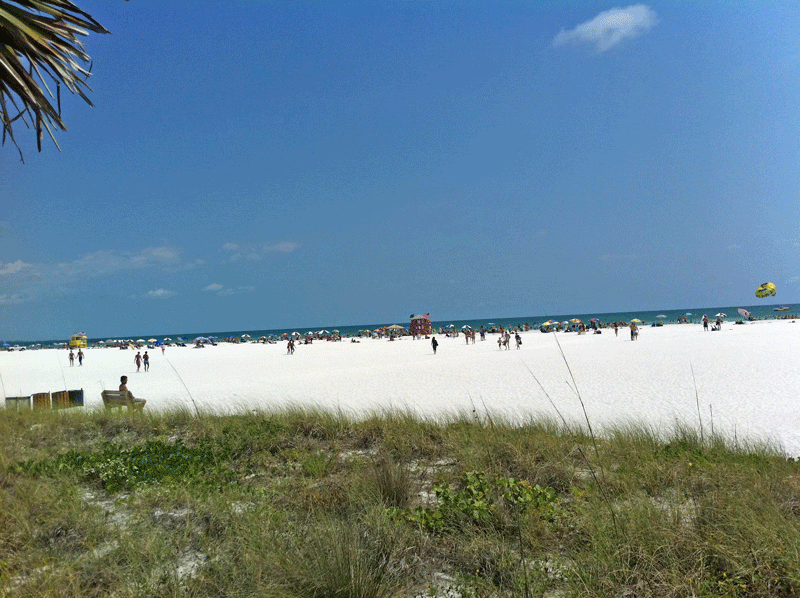 I am also an avid horticulturist specializing in rare tropical plants. My favorites are black timber bamboo, heliconias and gingers.
I also love pets! My son has a beautiful reef tank where he grows live corals.
I've loved jewelry, antiques and collectibles since I was a little girl. My family had been collectors and their love was passed down to me.
My mission is simple: to provide the best products and service to my customers at the lowest prices possible. I take great pride in my company, my commitment to customer service and in the products I sell. My online store is designed to provide you with a safe and secure environment to browse our product catalog.